Liechtenstein-based company chooses PORTMAN from Vitec Aloc
Liechtenstein-based company chooses Vitec Aloc to provide their new front-to-back investment management solution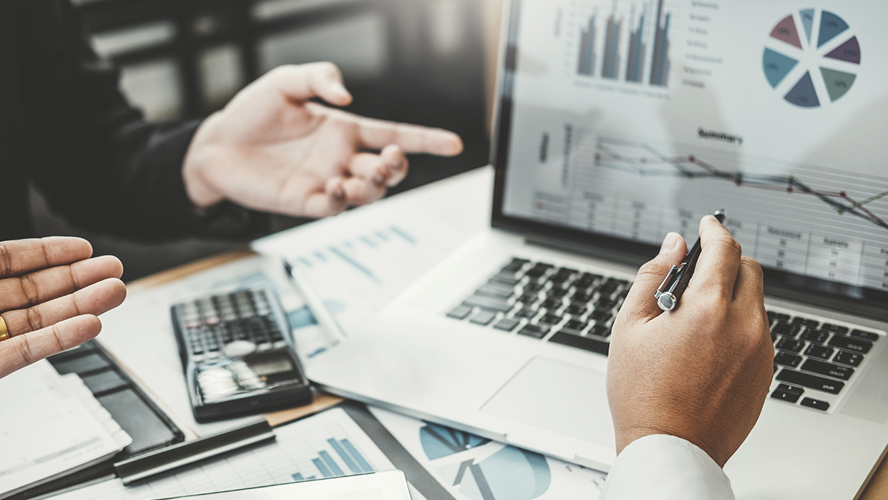 Vitec Aloc has signed a three-year subscription licence agreement with a Liechtenstein-based Family Office.
The Family Office will use Vitec Aloc's PORTMAN investment management solution across its front, middle and back office, including the COCKPIT online portal that gives clients an easily accessible investment overview.
The Family Office appreciates Vitec Aloc's track record within portfolio and investment management software and the fact that Vitec Aloc is a Nordic supplier with good competences within the capital markets. Furthermore, Vitec Aloc's solutions are scalable, with broad support for front, middle and back office processes, enabling the client to grow on a cost-effective basis.
The Family Office especially recognised PORTMAN's capabilities within classic portfolio management support, as well as support for asset segregation and consolidation across custody banks, and support for x-ray and review of investment funds.
Vitec Aloc's PORTMAN product is a market-conforming platform, with the opportunity to add different modules, as needs and requirements continue to evolve in a dynamic market. This solution is delivered on-site.
"We're happy to welcome our first Liechtenstein-based client in the Family Office segment, which we have served for more than 20 years in Northern Europe and the UK. We're proud that the client is buying into Vitec Aloc's business model that is focused on partnership, transparency and long-term cooperation," says Mikkel Rahbek Brunse, Interim CEO, Vitec Aloc A/S.